CLUB NIGHT
Thursday February 18th
Tonight will be the Club prize-giving where Trophies and certificates are presented.

Congratulations to all the wnners – why not come along – you may be one of them..

You will also get the chance to see ALL of the images from 2020 and guage the standard of the Club's entries.
COMPETITIONS
Upload your images
by midnight on the due date.


Competitions for 4th March – Triptych and Double Exposure – both Set Subjects.

The Double Exposure image can be produced either in-camera or in post-processing
WORKSHOP NIGHT
Thursday 18th February

Prize-giving – but next month we'll be back to a hands-on workshop.

Watch this space.

The club holds monthly competitions to encourage members to use their cameras and be creative.
Here are some recent image entries in the President's Challenge – Vanitas.
All images are copyright to their authors. Permission required for use.

Projected Image of the Year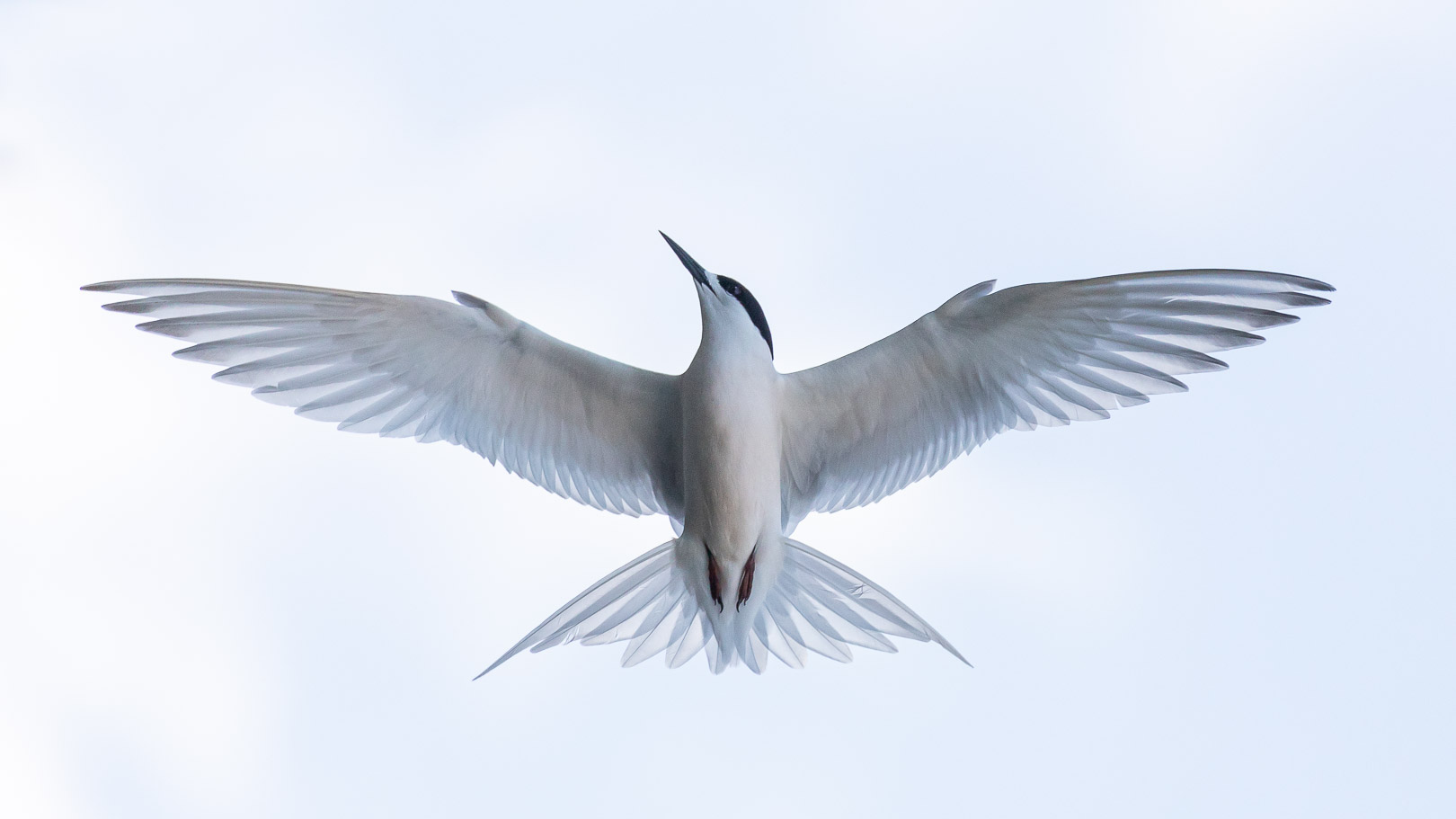 Wingspan – Honours Plus – Aaron Skelton
Sign up for our monthly club newsletter