CLUB NIGHT
Thursday May 6th
Tonight we will see and hear the results from the Elements and Open Competitions.

This is a great chance to learn what the judges are looking for in an image.

Don't forget to come along on April15th also – see details in RH column.
COMPETITIONS
Upload your images
by midnight on the due date.


Competitions for 6th May –
Portrait Trophy
Glass

WORKSHOP NIGHT
Thursday 15th April

Mirrors and Glass are the subjects for tonight's hands-on workshop, so along with your camera, tripod and lighting if you have either, bring something made of glass or crystal. The Club has a large mirror, but if you have an interesting mirror, please bring that also.
The club holds monthly competitions to encourage members to use their cameras and be creative.
Here are some recent image entries in the President's Challenge – Vanitas.
All images are copyright to their authors. Permission required for use.

Self Assignment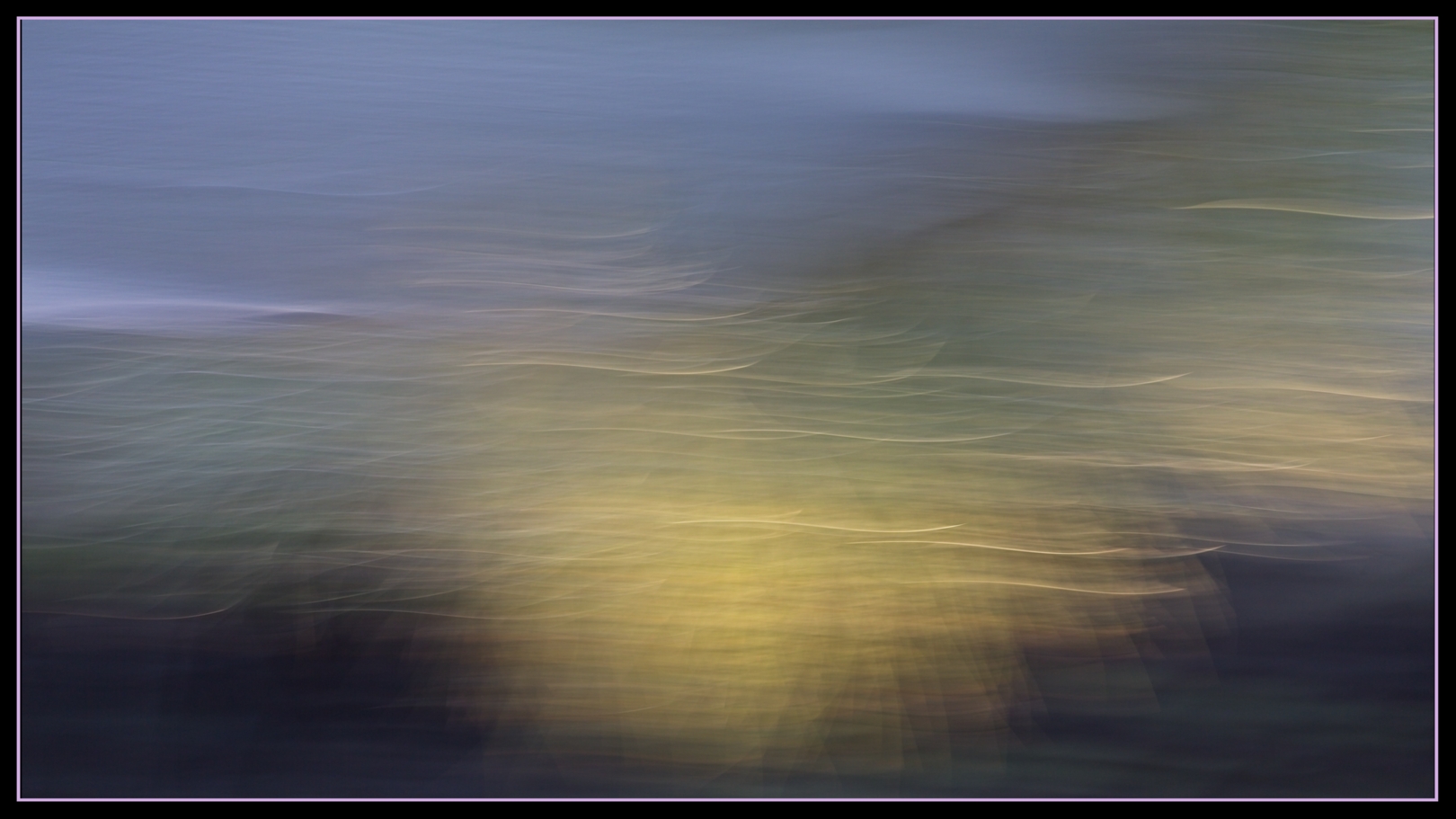 Misty Shore – Honours
Sign up for our monthly club newsletter