CLUB NIGHT
Thursday June 3rd
Tonight we will see and hear the results from the the Portraiture Trophy and Glass Competitions.

This is a great chance to learn what the judges are looking for in an image.

Don't forget to come along on May 20th also – see details in RH column.
COMPETITIONS
Upload your images
by midnight on the due date.


Competitions for 3rd June –
Night Sky
Open – Projected Image and/or Print
WORKSHOP NIGHT
Thursday 20th May
Come along with your camera, and if you have a tripod, lighting and/or lightbox, please bring these as well. Suitable props for
Double Exposure and Still Life
would also be helpful.
This is sure to be a fun, learning – and probably frustrating – evening. Bring it on!
The club holds monthly competitions to encourage members to use their cameras and be creative.
Here are some recent image entries in the President's Challenge – Vanitas.
All images are copyright to their authors. Permission required for use.

ELEMENTS
(Honours)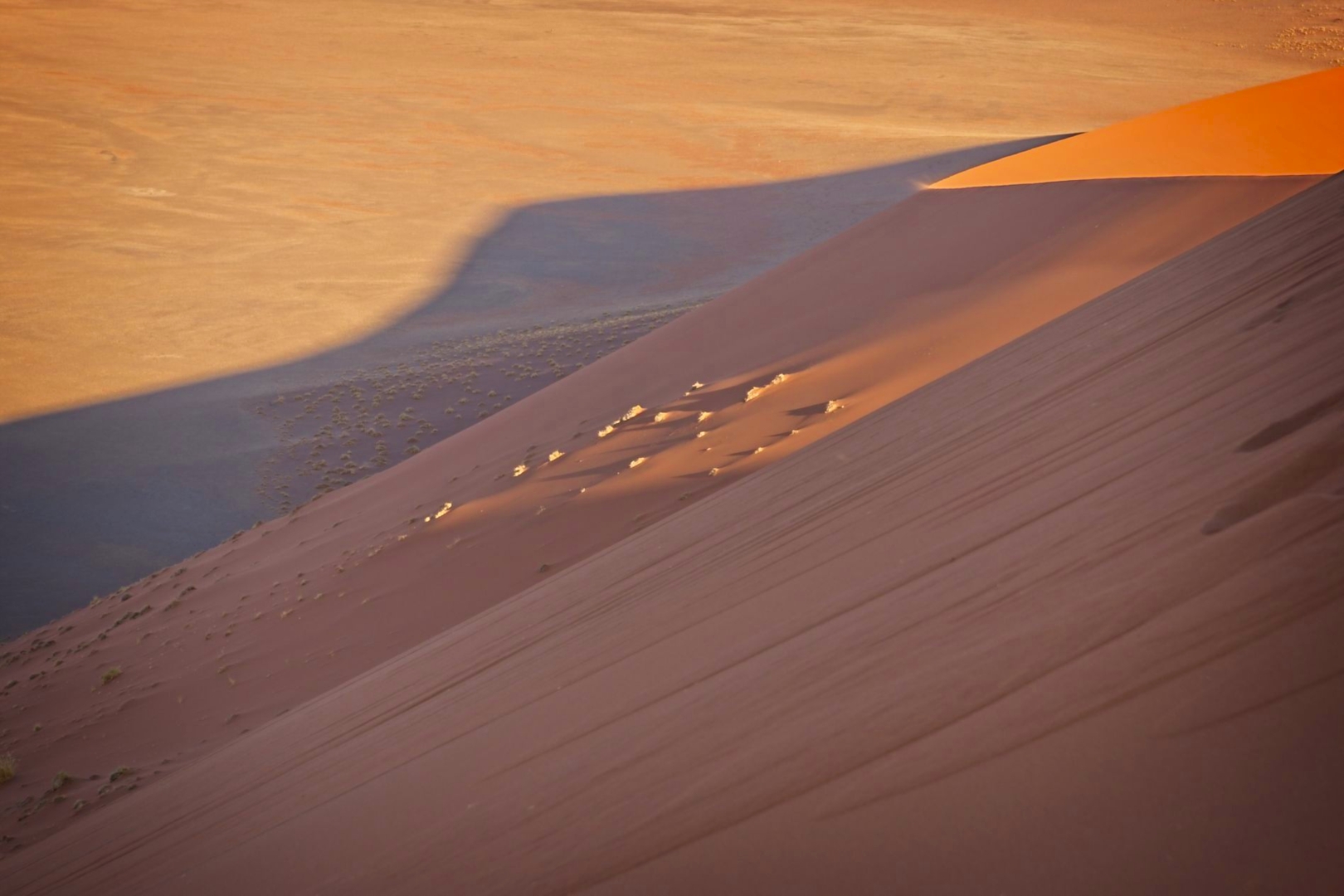 Sand Dunes – Noel Herman – Honours
Sign up for our monthly club newsletter