CLUB NIGHT
Thursday February 4th
Bring along your best Holiday print – to be judged on the floor.

Also bring your Self Assignment and Open Prints
and you need to have uploaded a photo of your completed self assignment, plus Open images.
COMPETITIONS
Upload your images
Bring your Self Assignment which you completed during the summer break to our first meeting on the 4th February 2021.
(3 – 5 prints of any size mounted on a card which is no larger than 50 x 40cm (20 x 16″))

Also bring along your best Holiday print.

Open – 2 Projected Images ; 2 Prints

WORKSHOP NIGHT
Thursday 18th February

Tonight will be the Club prize-giving. Come along and see ALL of the images from 2020.
The club holds monthly competitions to encourage members to use their cameras and be creative.
Here are some recent image entries in the President's Challenge – Vanitas.
All images are copyright to their authors. Permission required for use.

Projected Image of the Year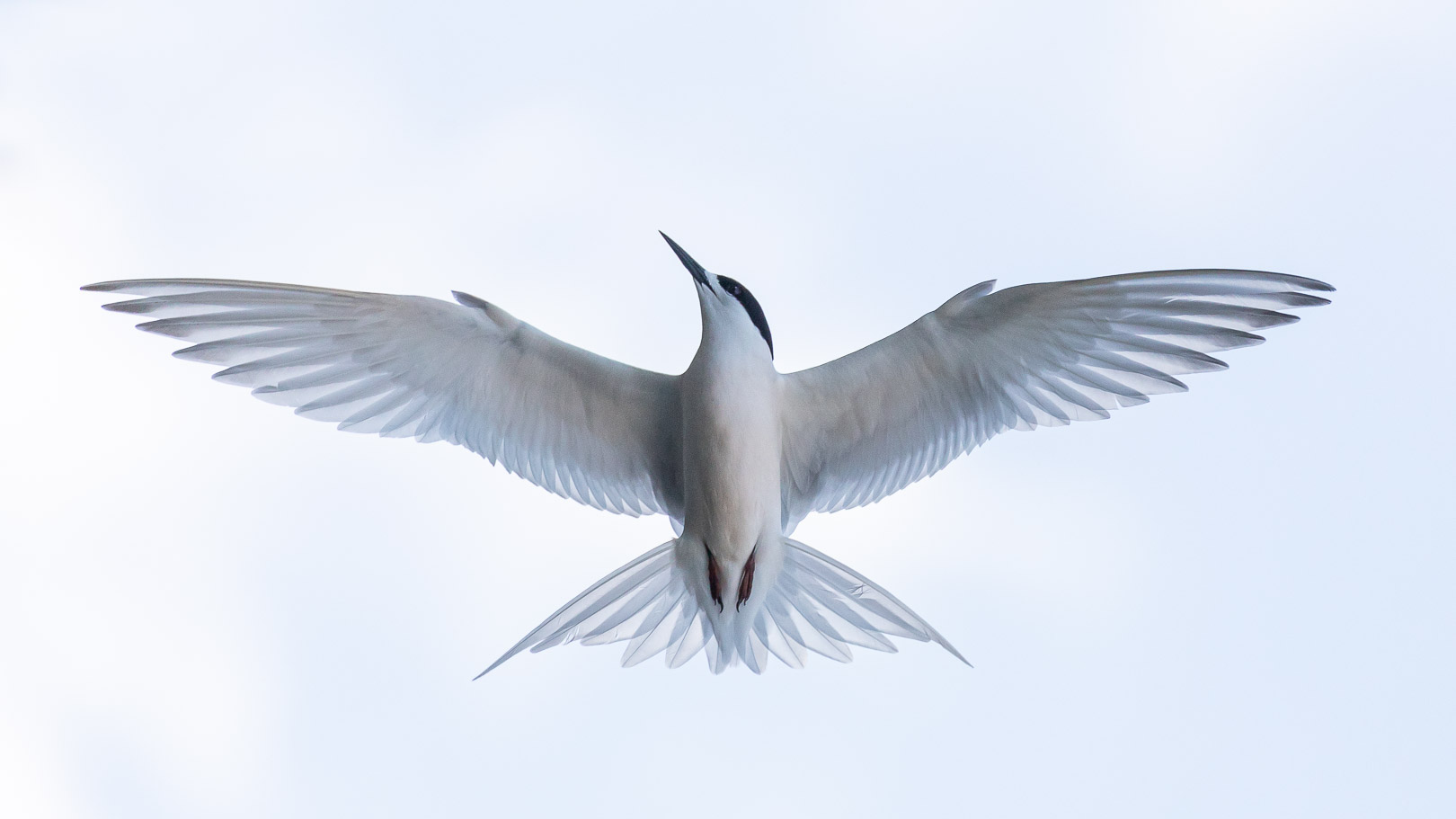 Wingspan – Honours Plus – Aaron Skelton
Sign up for our monthly club newsletter